Jitoria Hunter will transition into a new role as the Vice President of External Affairs effective January 1, 2023.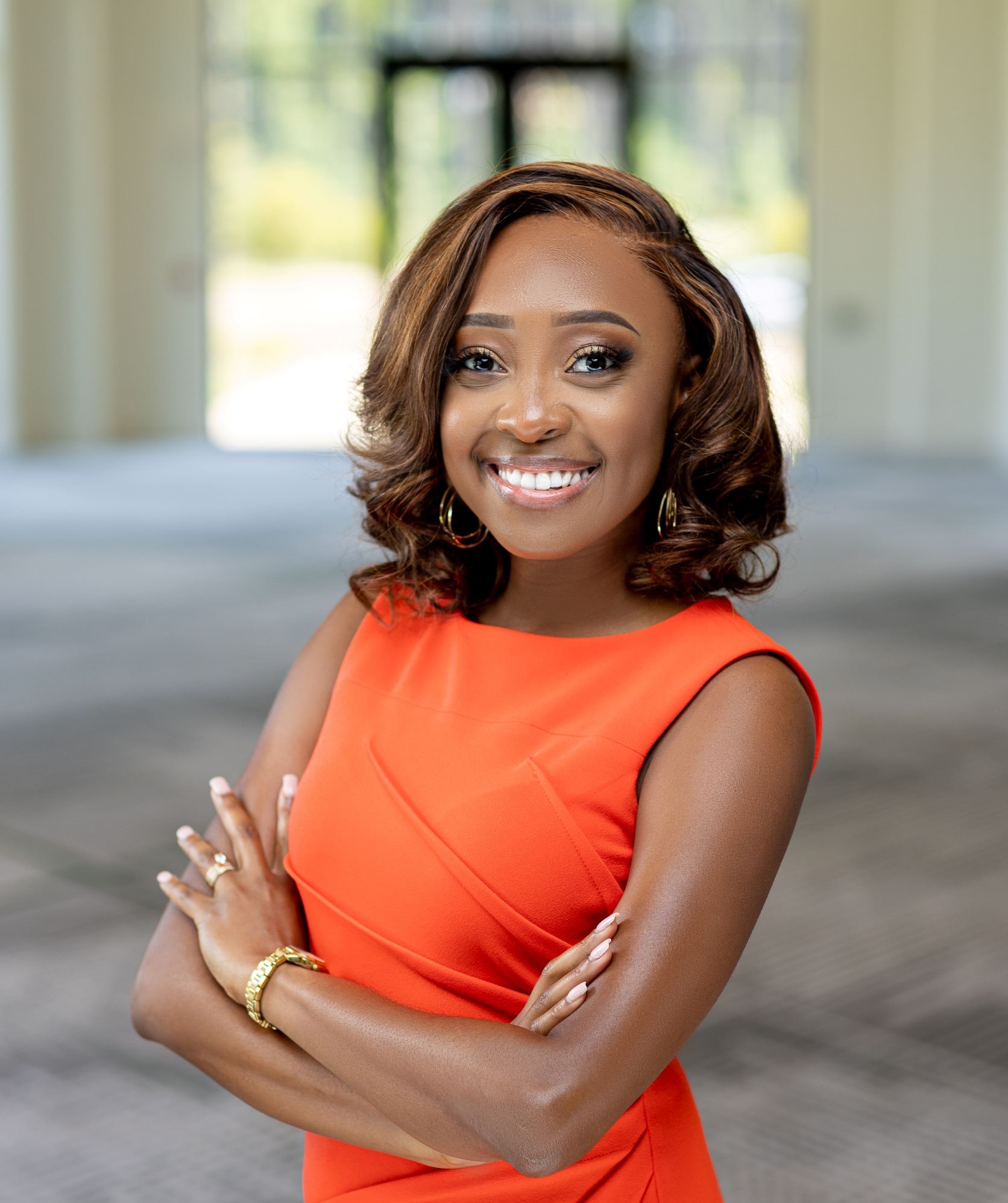 Jitoria brings over seven years of experience working in sexual reproductive healthcare in Mississippi. She joined the Converge team in 2021 as the Director of Community and Clinical Partnerships and recently served as the Director of the External Affairs Department. While at Converge, Jitoria has led communications and media outreach, launched all Converge branded social media platforms, oversaw the Converge Connect training arm, managed multiple grant projects, created a community council that includes people from all areas of Mississippi, and so much more.
Throughout her career, she has focused on sexual and reproductive healthcare for all people, with a special interest in adolescents and young adults, minority women, and underserved communities. Jitoria has utilized her skills in strategy, networking, engagement, planning, and servant leadership as she has worked throughout Mississippi advocating for quality sexual reproductive healthcare for all people.
Jitoria is originally from the Mississippi Delta but currently resides in Houston, Texas, with her husband, Trenton. We are thrilled to have Jitoria take on this new level of leadership at Converge, and we look forward to everything she will accomplish in this new role.