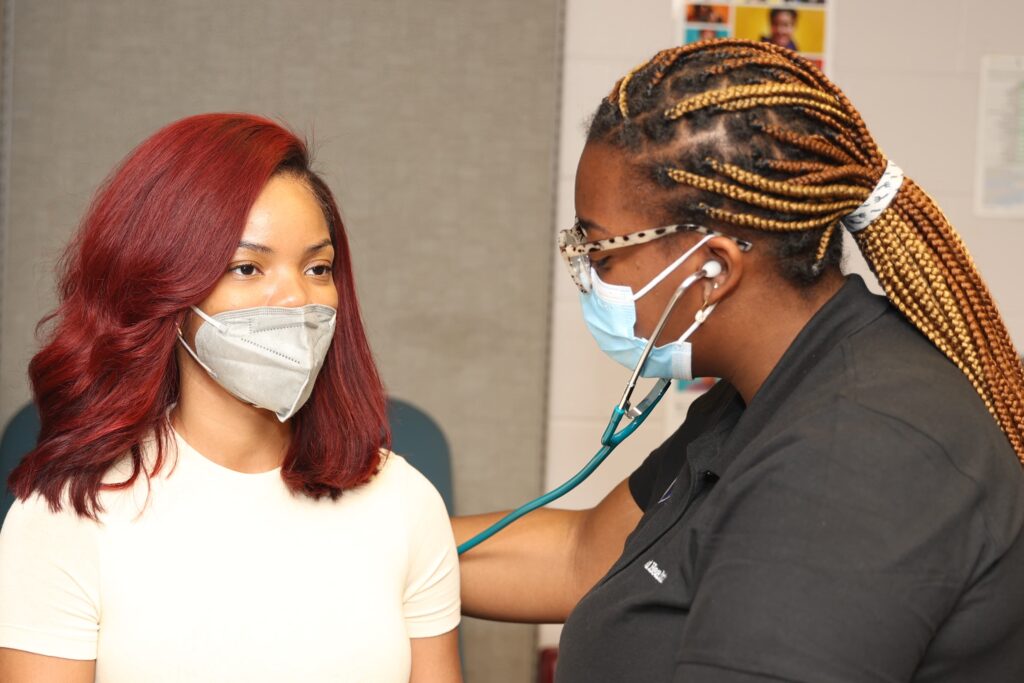 Converge Connect
We offer trainings to family planning health providers to become more person-centered.
Training
Personally
Our Personally brand helps patients find a clinic, get help paying for care, and have a better experience.
Visit Personally
What's Happening
How the Unwinding of the Public Health Emergency Will Affect Title X Clinics and Patients
During the federal COVID-19 Public Health Emergency, states have been required to keep children and adults continuously enrolled in Medicaid without conducting annual eligibility and renewals. When the Public Health Emergency ends, the rules will revert back and states will restart renewals for everyone in their Medicaid programs.
Read More
What We Do
Meet Converge
We're a new kind of organization that works at multiple points of the system of health care access, all with a goal of improving the experience of every patient.