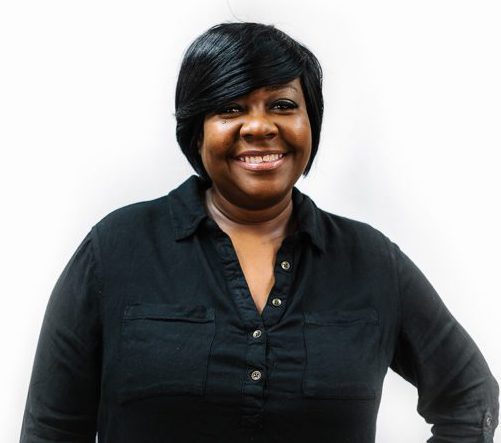 Our
vision
All people have access to quality, affordable family planning care.
NEW! Patient Experience Council
Learn how you can use your experiences with family planning and reproductive health care to improve the quality of patient care.
Patient Experience Council
Resources
Easy-to-implement tools to make your clinic more patient-centered.
Improve Your Clinic
Sign Up for Emails
Get the latest news about our work and family planning care.
Subscribe