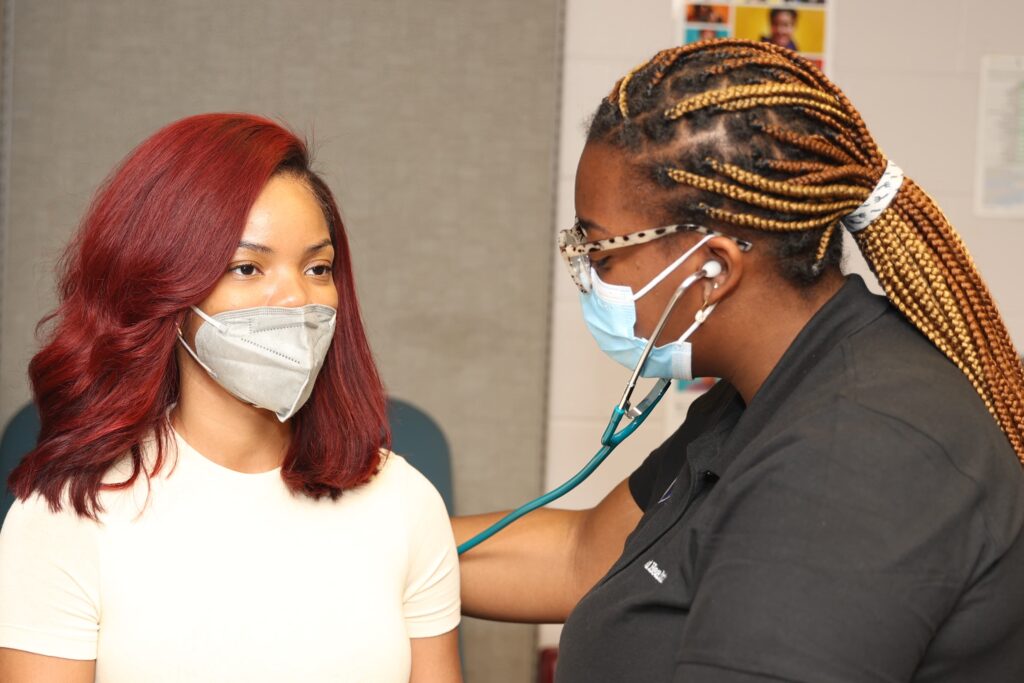 Converge Connect
We offer trainings to family planning health providers to become more person-centered.
Training
Personally
Our Personally brand helps patients find a clinic, get help paying for care, and have a better experience.
Visit Personally
What's Happening
Support Converge on Giving Tuesday
November 28, 2023 GivingTuesday is a global generosity movement, unleashing the power of people and organizations to transform their communities and the world. This Tuesday we are asking our supporters…
Read More
What We Do
Meet Converge
We're a new kind of organization that works at multiple points of the system of health care access, all with a goal of improving the experience of every patient.