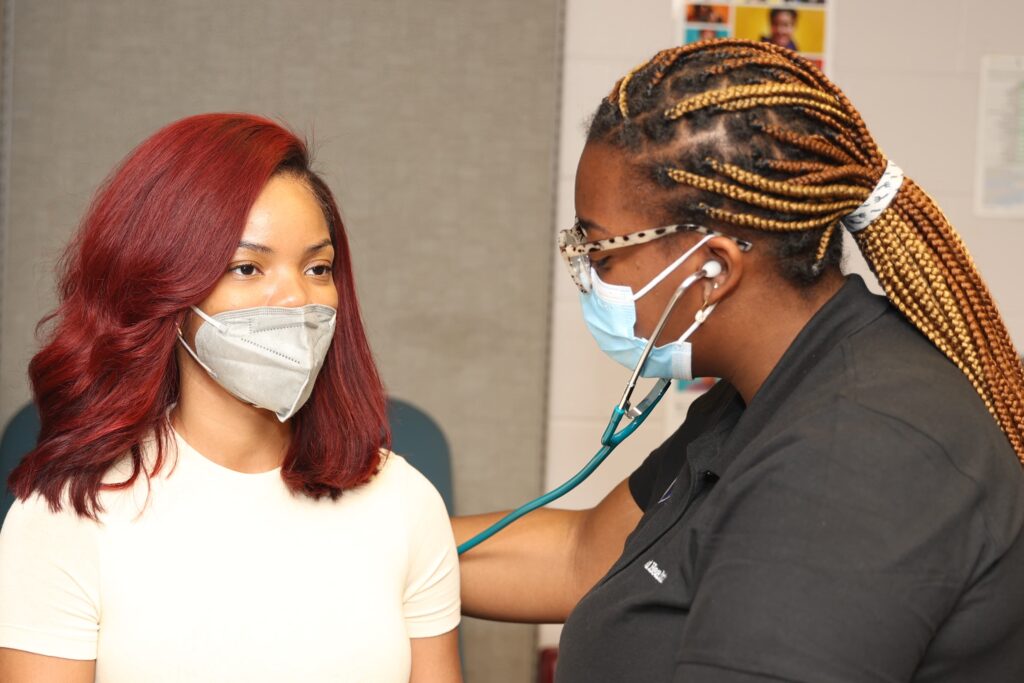 Converge Connect
We offer trainings to family planning health providers to become more person-centered.
Training
Personally
Our Personally brand helps patients find a clinic, get help paying for care, and have a better experience.
Visit Personally
What's Happening
Introducing our new Vice President of External Affairs
Jitoria Hunter will transition into a new role as the Vice President of External Affairs effective January 1, 2023. Jitoria brings over seven years of experience working in sexual reproductive…
Read More
What We Do
Meet Converge
We're a new kind of organization that works at multiple points of the system of health care access, all with a goal of improving the experience of every patient.