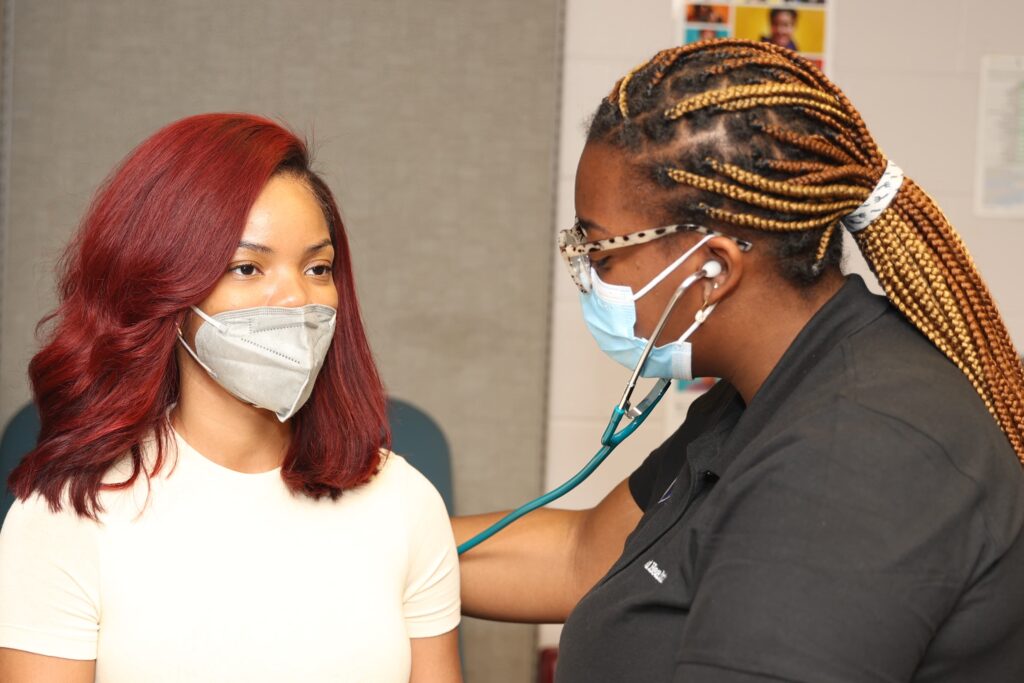 Converge Connect
We offer trainings to family planning health providers to become more person-centered.
Training
Personally
Our Personally brand helps patients find a clinic, get help paying for care, and have a better experience.
Visit Personally
What's Happening
GetPersonal Featured in Mississippi Public Broadcasting
Lacey Alexander, March 3, 2023 Non-profit dedicated to accessible reproductive healthcare is starting a new telehealth program Free or low-cost reproductive telehealth services now available through GetPersonal Patients from all…
Read More
What We Do
Meet Converge
We're a new kind of organization that works at multiple points of the system of health care access, all with a goal of improving the experience of every patient.